At Investmech, we perform structural testing and measurements according to international and/or other standards and specifications. We also have specialists that can develop test standards and test specifications according to our customers' needs and requirements.
Testing Services We Offer
Conformance testing
Investmech carries out several conformance tests in the laboratory. The tests are carried out according to user specified or international requirements.
Accelerated durability testing
Accelerated durability testing is a new technology in the market where time domain response reconstruction of field measured responses is carried out, and, with the aid of mission profiles and fatigue analysis an accelerated test performed. This enables Investmech to carry out a 100,000km durability test on a motor vehicle in approximately 22 days. This result in cost benefits and significant reduction of the safety risks of carrying out such a test. The technology used in the accelerated durability test is the reconstruction of field recorded strain and acceleration signals that on a dynamic test rig, consisting of servo-hydraulic actuators.
Characterization testing
Investmech applies internationally accepted algorithms to characterise suspension units and polymers in terms of their damping and stiffness properties.
Material Testing
Due to Investmech's experience in the field of metal fatigue and fracture mechanics, Investmech carries out tests to quantify the fracture toughness and S-N properties of materials.
Measurements
Investmech carries out simple and complex measurements of which the following are typical examples:
Acceleration and strain measurements for time domain reconstruction of inputs on vehicles, load boxes, trucks, ships, large super structures, etc.
Noise, vibration and harshness (NVH) measurements and control on automotive vehicles, plants, structures, etc.
Acceleration measurements on man cages in mines to quantify whole body response, railway vehicles, etc.
Strain, acceleration and temperature measurements on high temperature pressure vessels, ladles, refractory, furnaces, steam pipes, etc.
Strain and acceleration measurements and control on pipes
Acceleration measurements on offshore oil rigs, aeroplanes, railway vehicles, etc.
Modal analysis and operational mode extraction (Synthol reactors, ships, pressure vessels, automotive vehicles, cellular masts, trucks, electric motors, crushers, electrode control systems, furnaces, steam and other piping, etc)
Typical Tests Investmech carries out on a continuous basis
Four to six poster durability tests on vehicles, trailers, trucks.
Durability tests on components.
ROPS and FOPS testing.
Shaft steelwork accelerated durability testing.
Low temperature brittleness tests.
Thermal testing of exhaust pipes.
Durability testing of exhaust pipes.
Durability testing (roller fatigue, towing devices, six-axis response reconstruction tests).
Companies We've Worked With
From 2004 to the present day, we have successfully completed projects for more than 250 companies. Below you can see a small handful of companies we have worked with in the past.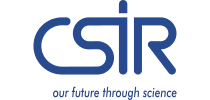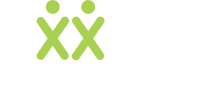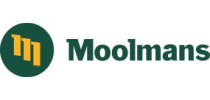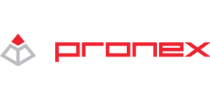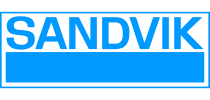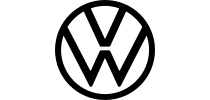 If you want to work with us or have any questions, please feel free to get in touch using any of the methods listed below. Otherwise, please feel free to fill in the contact form and we will get back to you as soon as possible.
Address
8 Topaz Ave, Lyttleton Manor, Centurion, 0157