Investmech supplies a range of software and hardware products. We also do custom made products, tailor-made to satisfy a client's specific needs. 
Software
Investmech has developed the following software packages that are used in world class test laboratories:
FAM
This C++ based program calculates the fatigue from measured or simulated stresses
Integrate
This PC Matlab based tool will be used to integrate measured or simulated signals
Sigta
This PC Matlab based algorithm is used to generate drive or other signals.
SAT
This is a signal analysis toolbox that calculates PSD's, waterfall displays, Campbell diagrams, order tracking, and other NVH applicable responses.
Testing Toolboxes
Our testing toolboxes that we developed include Nocker and Shocker. Shocker is a toolbox that was developed for the characterization of shock absorbers.
Chardamp
This is software that characterizes elastic components for different stiffness and damping characteristics.
AutoKiC
This software determines the crack growth properties of a material, as well as the fracture toughness automatically
ResRecon
This is PC Matlab based algorithm to assist Finite Element Specialists to identify input forces for measured responses. Investmech has unique experience in this field.
Servo-hydraulic Test Control Packages
Investmech has developed several servo-hydraulic test control packages for the automatic control of towing device tests, etc.
Hardware
Due to Investmech's focus in the durability test field, the company has developed servo-hydraulic actuators, servo-controllers, signal conditioners, and has agency contracts with the UK Star Hydraulics company for the supply of test equipment. The following products are distributed by Investmech:
Servo-hydraulic actuator
Investmech supplies a wide range of servo-hydraulic actuators with application specific hydrostatic or hydrodynamic bearings. Our actuators are used in single and multi-axial durability and characterisation tests.
Accelerometer Amplifier
Analogue servo-hydraulic controller
Digital PID servo-controller
Fatigue rated load-cells
Star Hydraulics servo-valves
Start-stop valves for hydraulic test equipment
Hydropuls testing machine
Mobile Multimedia Unit
A Mobile Multimedia Unit was developed to enable transmission of the ANC government's 10 year inauguration in 2004.
Complete test systems
Four poster durability test rigs
Multi-actuator test systems
Towing device test systems
Exhaust thermal fatigue test rig
Radiator pressure pulsation test rig
Load cell calibration machines (1 to 100 ton)
Warm water container or geyser thermal and pressure testing systems
Low temperature brittleness testing
300 ton beam tester for bridge supports during construction
Dynamic Vibration Absorbers
Investmech designs and manufactures dynamic absorbers (damped and undamped, depending on application) for vibration control due to resonance. Investmech successfully applied this technology to control vibration of linkages, floors and roof elements. The dynamic vibration absorber is fine tuned in the Investmech test laboratory to ensure efficient control of vibration at resonance.
Companies We've Worked With
From 2004 to the present day, we have successfully completed projects for more than 250 companies. Below you can see a small handful of companies we have worked with in the past.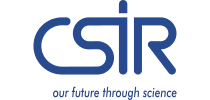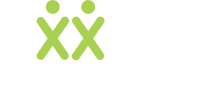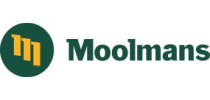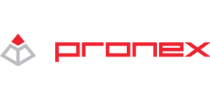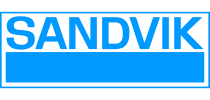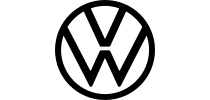 If you want to work with us or have any questions, please feel free to get in touch using any of the methods listed below. Otherwise, please feel free to fill in the contact form and we will get back to you as soon as possible.
Address
8 Topaz Ave, Lyttleton Manor, Centurion, 0157