Industrial Engineering
Consulting Services
Investmech networks with specialists and facilities of various organisations globally and is ideally positioned to solve client problems on turnkey projects, assist with product development, and perform design. The group also offers various Industrial Engineering services and was involved in a quite a number of projects over the past years. Through a close relationship with various universities and other academic institutions Investmech ensures that the maximum value is added to all projects conducted.
Industrial Engineering Services We Offer
Project management
Upon managing projects, Investmech integrates all management aspects. Projects are planned in multi-disciplinary approach and include for example risk management, quality management, human resource management and communications management.
Investmech manages all its own projects and is responsible for the project management of turnkey projects that constitute phases from analysis through design and finally manufacturing and implementation.
Quality management
Apart from the high-quality standard of work Investmech deliver, assistance is also given to client companies to improve the quality of all aspects in their organizations.
A formal quality management system documents the structure, responsibilities, and procedures required to manage and improve quality effectively.
Investmech emphasizes the following key characteristics of quality management systems:
A customer focus to core processes, daily operations, and quality improvements.
Leadership commitment.
Employee involvement.
A process approach to work and improvement.
Continual improvement.
Fact-based, data-driven problem solving and decision making.
Developing supplier relationships.
Investmech can also assist organizations in obtaining ISO 9001:2015 accreditation. 
Business Analysis and Optimization
Business process modeling & analysis is a crucial component of business process improvement efforts. It is also a critical, but often overlooked, activity in new systems development. Using business analysis principles, Investmech can help an organization to:
Identify each employees' roles and responsibilities
Model its current processes
Understand the current processes and identify areas for improvements
Develop new business process alternatives through innovative thinking
Extend the organizations processes to its customers and suppliers
Help the organization to embed its knowledge into the new business process
Financial Analysis
Investmech aids clients with the following financial aspects:
Evaluating financial performance

Liquidity
Asset management
Profitability leverage
Market value ratios
Comparative analysis

Financial planning and forecasting
Capital budgeting analysis
Managing cashflow
Strategic planning
Optimization of project portfolios.
Other Industrial Engineering Services
Planning, design and implementation of manufacturing processes and equipment
Design and management of quality assurance programs
Economic evaluation of alternatives
Providing decision support systems for management
Feasibility Studies
Screening of Project Ideas
Product Development
Scenario Planning and Analyses
Portfolio analysis and optimization of investment frontiers
Companies We've Worked With
From 2004 to the present day, we have successfully completed projects for more than 250 companies. Below you can see a small handful of companies we have worked with in the past.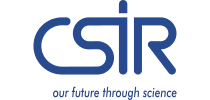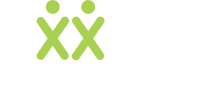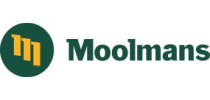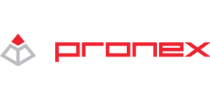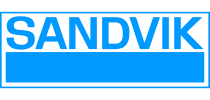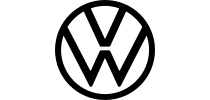 If you want to work with us or have any questions, please feel free to get in touch using any of the methods listed below. Otherwise, please feel free to fill in the contact form and we will get back to you as soon as possible.
Address
8 Topaz Ave, Lyttleton Manor, Centurion, 0157